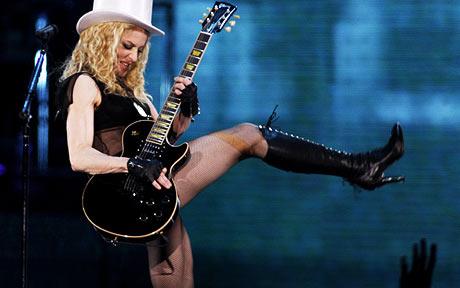 Publish news direct to this site

+ Larger Font | - Smaller Font
View all direct news items

Direct news input story index


99 Years Ago: A Pause in the War For Christmas
Fri 13 Dec 2013 05:41 pm filed by admin - International


9/11 in the Academic Community
Tue 3 Dec 2013 08:56 pm filed by admin - International


What's this?


http://www.showbizireland.com
Movie Toys | Harry Potter Store
Showbiz headlines | Theatre News | Showbiz News
Liz Hurley - from rags to riches
---
If this ticker fails to function correctly right click page, select Encoding/Autoselect and Western European (Windows), (ISO) or Unicode (UFT-8)

OLD & NEW
Footsteps of a Stranger "This is a song about 11 September. But its also a song about everyone who has suffered loss."
The real Paul McCartney—another view
---
news resources
Afghanistan | Africa | Algeria | Angola | Antarctica | Argentina | Asia | Australia | Austria | Bahrain | Balkans | Bangladesh | Belarus | Belgium | Benin | Bolivia | Bosnia | Botswana | Brazil | Bulgaria | Burma | Cameroon | Canada | Caribbean | Cen African Rep | Chad | Chile | China | Columbia | Congo | Croatia | Cyprus | Czech/Slovakia | Denmark | Dubai | East Timor | Ecuador | Egypt | Equatorial Guinea | Eritrea | Estonia | Ethiopia | Europe | Finland | France | Gambia | Germany | Ghana | Greece | Guinea | Guyana | Haiti | Holland | Hungary | Iceland | India | Indonesia | Iran | Iraq | Ireland | Israel | Italy | Ivory Coast | Japan | Kazakhstan | Kenya | Korea | Kuwait | Kyrgyzstan | Latvia | Lebanon | Liberia | Libya | Lithuania | London | Madagascar | Malaysia | Mali | Mauritania | Mexico | Mongolia | Morocco | Mozambique | Namibia | N. Zealand | Niger | Nigeria | N.Ireland | Norway | Oman | Pakistan | Palestine | Paraguay | Peru | Philippines | Poland | Portugal | Romania | Russia | Saudi Arabia | Scandinavia | Senegal | Sierra Leone | Singapore | Slovenia | Somalia | South Africa | S. Americas | Spain | Sri Lanka | Sudan | Suriname | Sweden | Switzerland | Syria | Tajikistan | Tanzania | Taiwan | Thailand | Tibet | Togo | Tunisia | Turkey | Turkmenistan | Uganda | Ukraine | UK | US | Uruguay | Uzbekistan | Venezuela | Vietnam | Yemen | Zambia | Zimbabwe | World
Human Rights | Science | Journalism | Music | Showbiz | Sport | Technology
Clickable News Globe
---

Top | Message Board | Privacy | Comment MP3 Sounds | Links | Advertising | Contact
On-line Editing | Publish news | Guestbook | Site Status
Seed Newsvine |
© Newsmedianews—