OPINION
Items published on this page are the opinions of the contributor
Be Kind to Those Offended By It
16 Jul 2020; posted by the editor - Health, Opinion, International
By David Swanson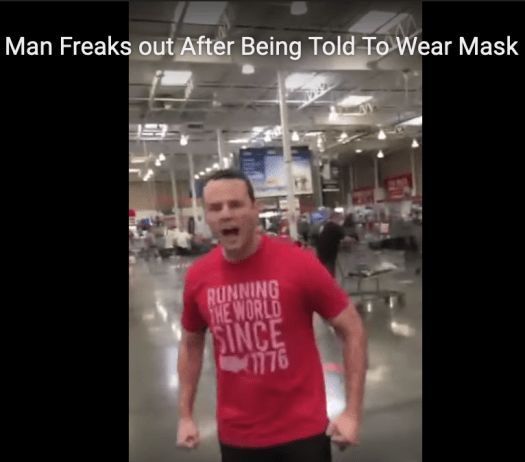 "Good Morning! Would you mind staying a safe distance away?"
"Hi! Nice mask! Could you please wear it on your face instead of your chin?"
Helping people reduce the risk of spreading a deadly disease requires being willing to offend them.
And as they long for a return to normalcy, you should be preparing to be a lot more offensive.
---
If this page is blank, you can read the main editorial here