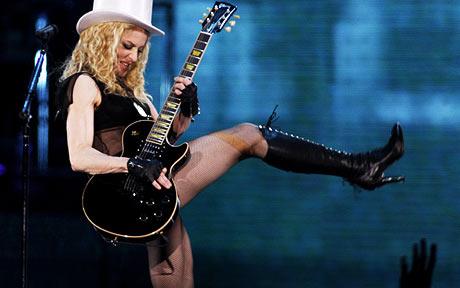 Publish news direct to this site

+ Larger Font | - Smaller Font
View all direct news items

Direct news input story index


A Christmas message
Tue 17 Dec 2013 12:33 am filed by admin - Opinion


Google - another corporate entity grown too big for its boots?
Sun 15 Dec 2013 01:28 am filed by admin - Opinion


99 Years Ago: A Pause in the War For Christmas
Fri 13 Dec 2013 05:41 pm filed by admin - International


9/11 in the Academic Community
Tue 3 Dec 2013 08:56 pm filed by admin - International


What's this?


http://www.showbizireland.com
Movie Toys | Harry Potter Store
Showbiz headlines | Theatre News | Showbiz News
Liz Hurley - from rags to riches
---
If this ticker fails to function correctly right click page, select Encoding/Autoselect and Western European (Windows), (ISO) or Unicode (UFT-8)

OLD & NEW
Direct news input items


A Christmas message

Tue 17 Dec 2013 12:33 am filed by admin - Opinion


We are all trying to live and we are all living to die. Most of us have no idea when or how we will meet our fate. But there are many who know the time span left to them, and who know the cause.





Google - another corporate entity grown too big for its boots?

Sun 15 Dec 2013 01:28 am filed by admin - Opinion


Those at the top of the Google ladder of command might do well to stop and realize that if it was not for the existence of the Internet, fuelled by users, Google itself would simply not exist.