THE NUMBER ONE DIRECT NEWS INPUT LOCATION

Direct input features

How to Know If It's Time to Move In and Care for an Older Loved One
13 Sep 2022; posted by the editor - Features, Health, United States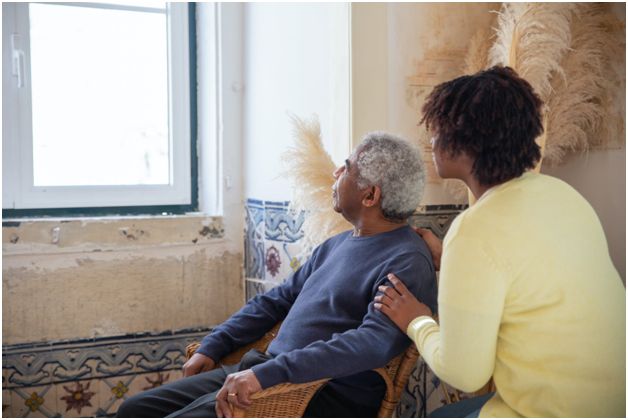 According to a recent AARP study, 90% of Americans over 65 want to stay in their homes as they age. Some can accomplish it solo, but others need additional help to age in place. The following guide explains how to tell if it's time for you to move in with an older loved one.
---
Idiot Anti-Nukers Will Only Have Seconds to Say They Were Right
27 Apr 2022; posted by the editor - Features, International
By David Swanson
There's a lot of funny stuff in politics, but the most ludicrous has got to be these holdovers from the 1980s running around warning that we could all die in a nuclear war. The idiots have not realized that nobody cares, that they look like morons, and that they'll only have seconds in which to point out that they were right. What sort of awards do they expect to be given in the space of a half a minute?
---
OMG, War Is Kind of Horrible
14 Mar 2022; posted by the editor - Features, International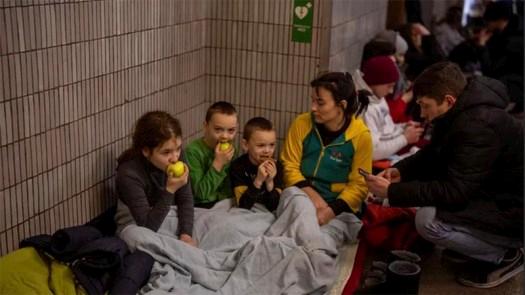 For decades, the U.S. public seemed largely indifferent to most of the horrible suffering of war. The corporate media outlets mostly avoided it, made war look like a video game, occasionally mentioned suffering U.S. troops, and once in a blue moon touched on the deaths of a handful of local civilians as if their killing were some sort of aberration.
---